Pipe Retro Table Lamp – Steampunk pipe lamp Loft lamp is a must-have thing for your home or office.
If you own a business in which you need to decorate a room or an area at the office with an industrial pipe lamp will be perfect. They are a really good choice for houses and all offices as they are beautiful. They may be used in any variety of configurations.
Having a pipe lamps at the workplace is always a fantastic way to bring a little elegance.
In case you have a house, you'll discover that it is an excellent addition to the living area. And the dining room, or perhaps in a bathroom that is used by guests.
Additionally, this is a great way as it does in the workplace, so the environment can seem less glowing and brighter. This is particularly helpful in an area that is designed for business.
There is A Loft decor lamp (Steampunk pipe lamp) a great way to add a vintage touch. You should know about the various styles and designs that are available so you can select the one which will work best in your space when searching for these lighting fixtures.
Steampunk pipe: Using This Decorative Lighting Style in Your Home Or Office

This is one of the best steampunk desk lamp to buy.
You can also check this Nordic Minimalist Lamp which is one of the bestsellers of Luxenmart.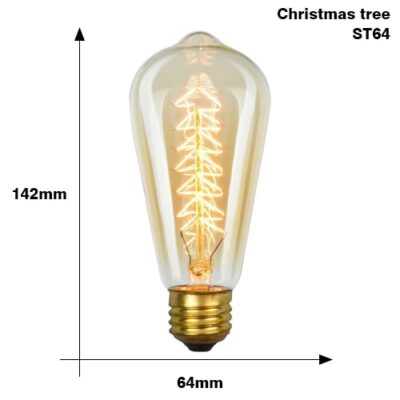 Check Edison Light Bulbs here